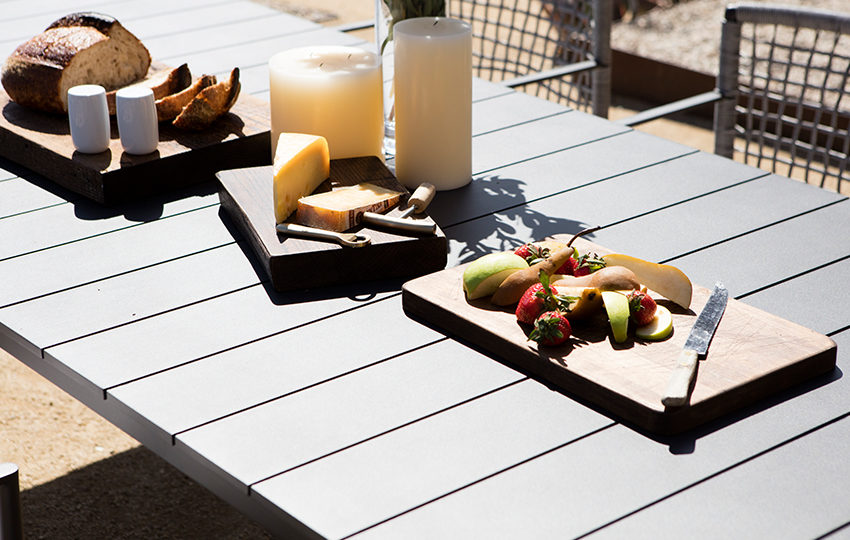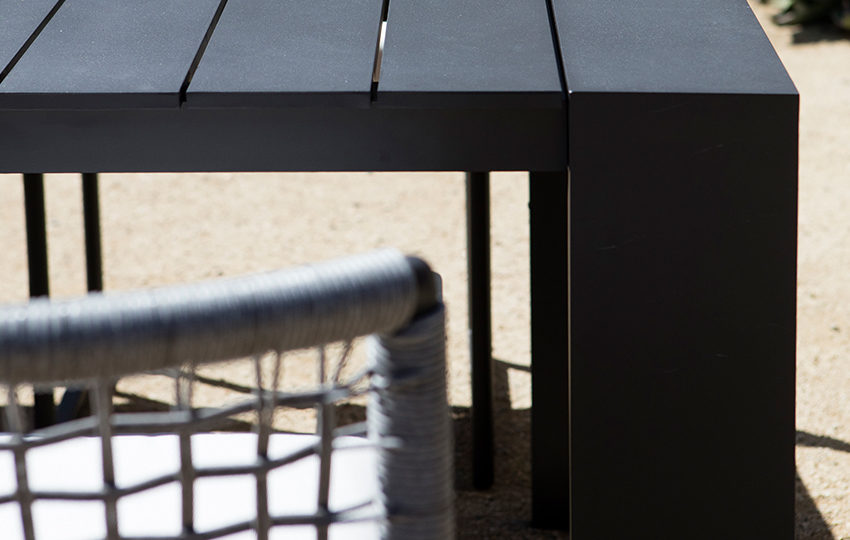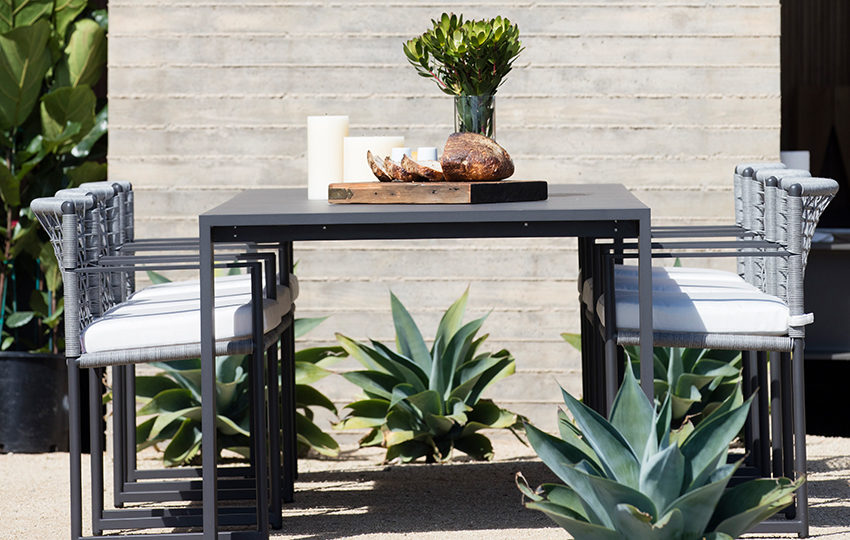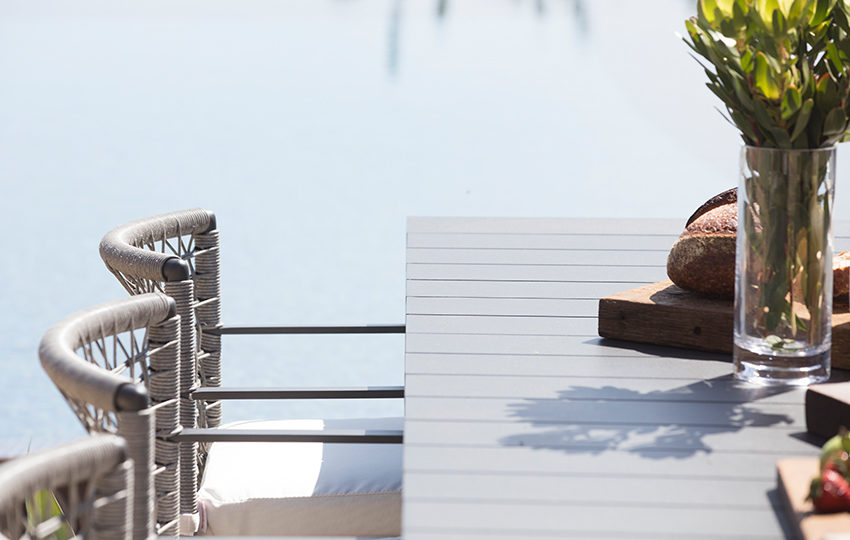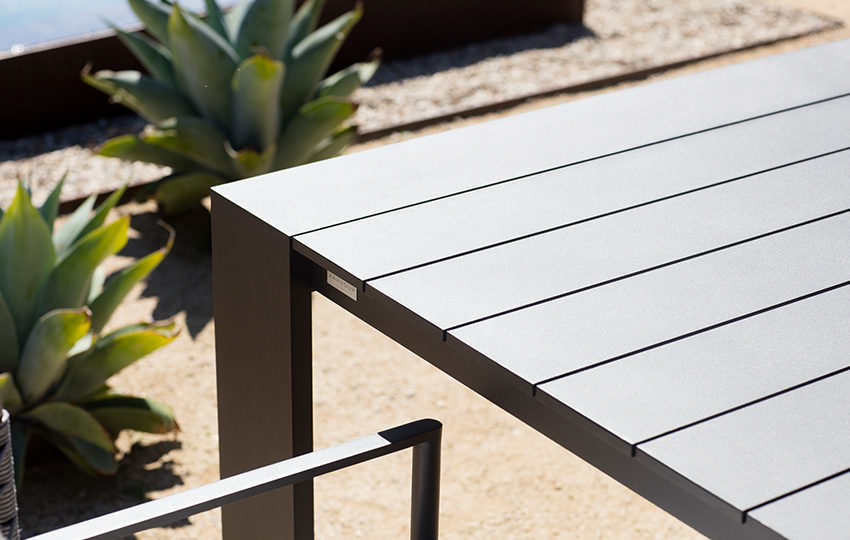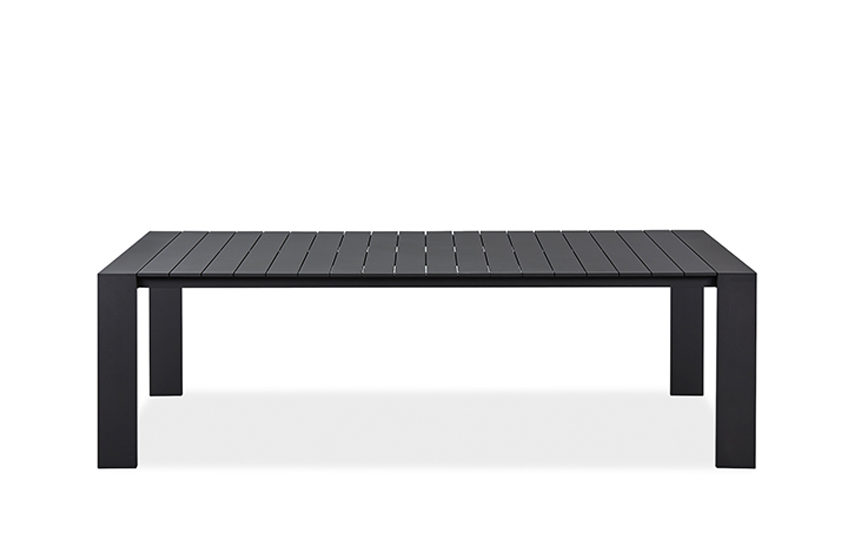 THE HAYMAN COLLECTION
Named after one of Australia's most iconic island destinations, the robust Hayman collection is inspired by the low, clean lines of contemporary coastal Australian architecture. Representing pure modernism, the collection's hardwearing powder-coated aluminium frames meet with thick and comfortable cushion seating to create a contemporary aesthetic that invites relaxation. It's superior materials and angular lines are meticulously designed to withstand the elements, making the Hayman collection the ideal choice for the statement‐maker.
BRAND

Harbour Outdoor

BROCHURE
HAYMAN COLLECTION
IN STOCK OFFER

2680W x 1000D WAS $2,735 NOW $2,190 (Dark Grey)

2000W x 1000D WAS $2,280 NOW $1,825 (White)

2600W x 1000DWAS $2,735 NOW $2,190 (White)

Contact our team on (08) 9389 6669 to receive further details.
ENQUIRE NOW