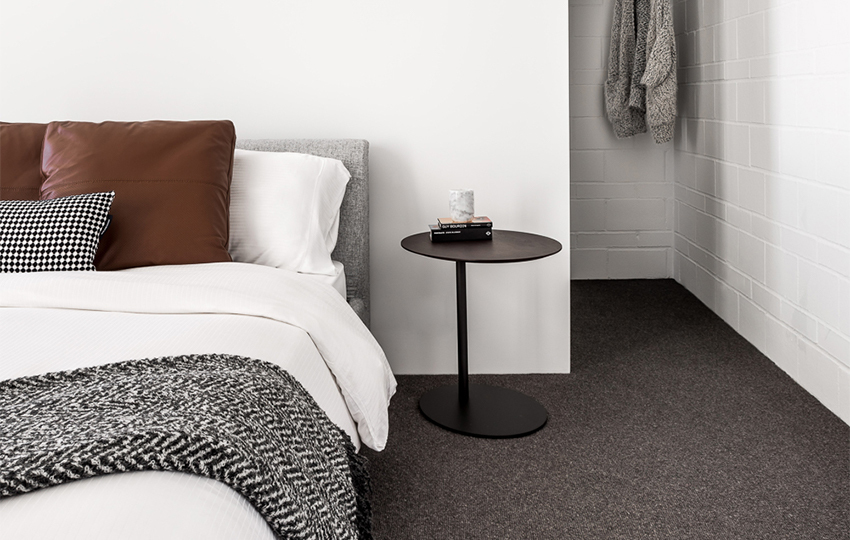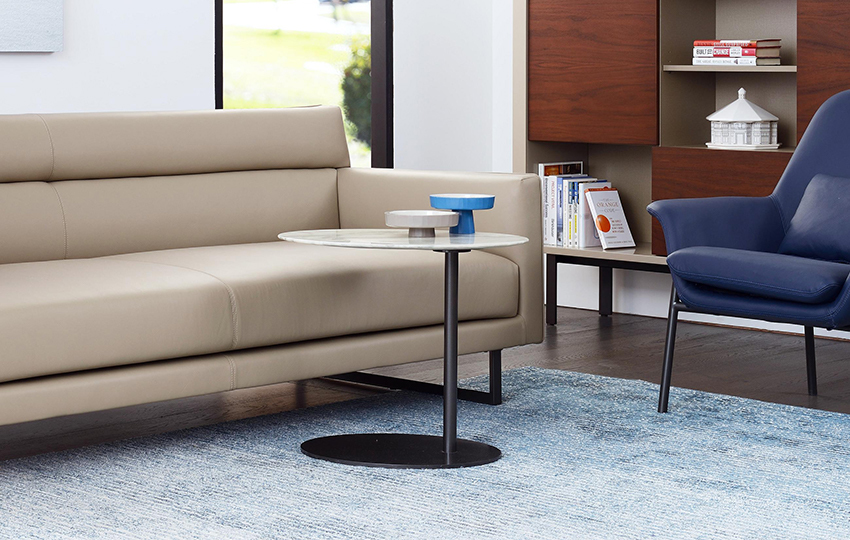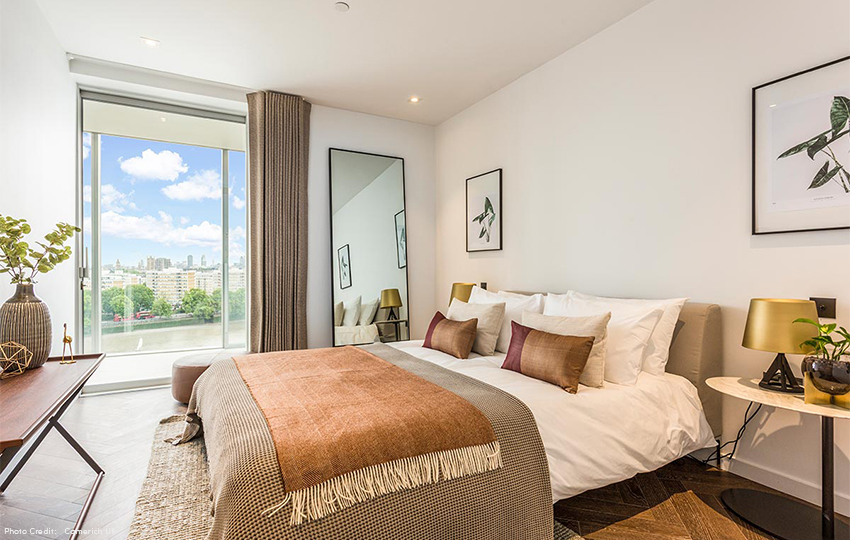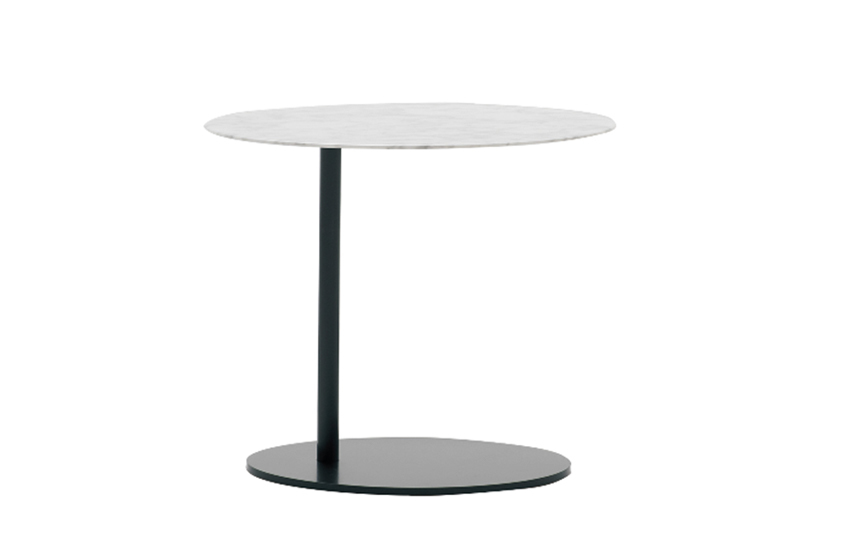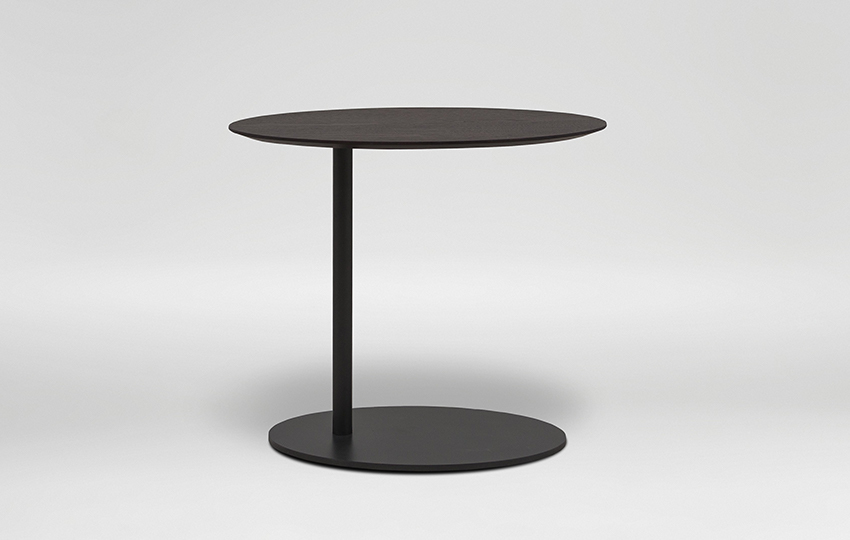 The Pebble table is a charming piece inspired by the smooth clean lines of a sea-rounded stone. Attractive, easy and versatile, the Pebble side table comes in Carrera marble, tobacco and black walnut on a cast steel base.
BRAND

Camerich

BROCHURE
IN STOCK OFFER

600Ø x 520H WAS $860 NOW $690 (Black Top, Black Base)

600Ø x 520H WAS $1370 NOW $820 (White Marble Top, Anthracite Base)

Contact our team on (08) 9389 6669 to receive further details.
ENQUIRE NOW